Assessment & Recommendations
1
Our qualified Substance Abuse Professionals can conduct comprehensive assessments and make solid recommendations to guide your next steps and meet your industry-specific, safety standards.
Whether your needs are safety, substance use or mental health-related, our experienced, professional team can help.
Need help navigating alcohol and drug policy, processes, and situations that may arise? Our team of consultants can provide policy development, return to work services, and will work with you to streamline your processes.
Trucking & Transportation

Construction & Heavy Construction

Manufacturing & Machining

Power, Electrical, & Communication
"SAp" stands for qualified Substance Abuse Professional. 
We are certified and specifically trained professionals in all aspects of controlled substance misuse situations. We provide superior quality services to protect workplace safety and productivity, reduce risk of injury and fatality, mitigate your liability and give you options for next steps. 
We work closely with Employees, Employers, Medical Professionals and Legal teams to provide assessments with respect to controlled substances in the workplace. Following assessment, we provide a clinical impression of whether your employee "meets criteria" for SUD (substance-use disorder) or not, and develop recommendation reports outlining possible interventions such as psychoeducation, in or out patient treatment, follow-up testing and aftercare.
As SAPs, we represent the major decision point (and in some cases the only decision point) an employer may have in choosing whether or not to place an employee behind the steering wheel of a school bus, in the cockpit of a plane, at the helm of an oil tanker, at the throttle of a train, in the engineering compartment of a subway car, or at the emergency control valves of a natural gas pipeline. Our responsibility to the public is enormous.
As SAPs, we are the advocate for neither the employer nor the employee. Our function is to protect the public interest in workplace safety. We professionally evaluate the individuals and recommend appropriate education and/or treatment, follow-up tests, and aftercare.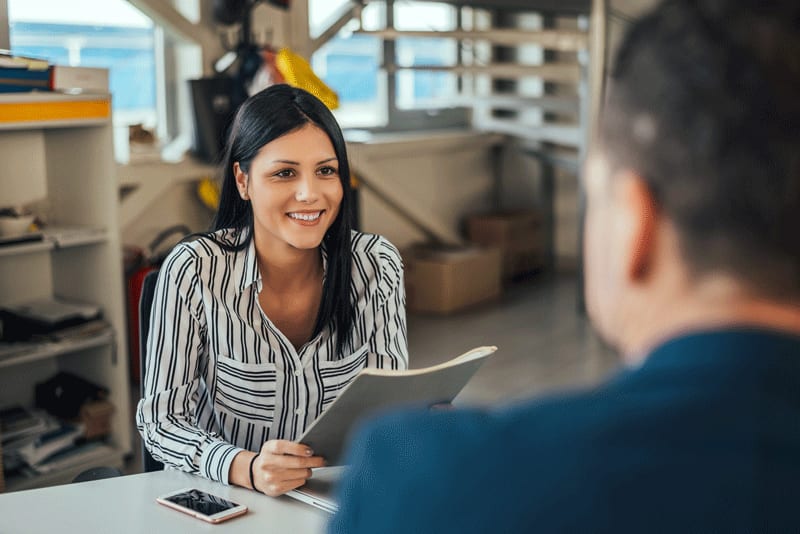 Our Focus
protecting workplace and public safety
Assessment & R

ecommendations
Training & Workshops
CONSULTATION & GUIDANCE