assessment and Recommendations, Workshops and Training, Consultation and Guidance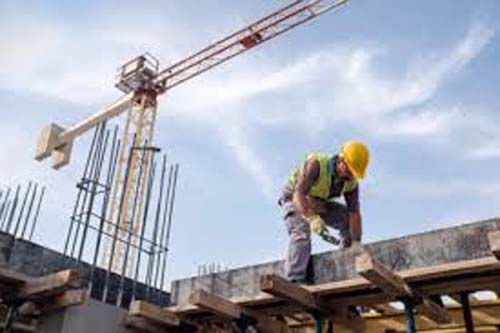 assessment and recommendations
The role of a Substance Abuse Professional (SAP) is to assess any worker who has tested positive on a drug or alcohol test post incident or near miss accident; has presented to work unfit for duty due to the effects of substance use or self-disclosed struggles with substance use. They assist employers, employees and unions chart a productive path forward through:
Comprehensive assessment and consultation using standardized tools and procedures

Development of a clinical impression regarding the degree of substance dependence and recommendations regarding most appropriate treatment options
Interpretation
2BSure SAPs determine which of the following categories best describes the use of each individuals assessed:
Recreational use/

No substance abuse

Mild substance abuse

Moderate substance abuse

Severe substance abuse (meets criteria for SUD)
Recommendations
2BSure SAPs provide recommendations for next steps geared towards the most appropriate interventions not only help to assist employers, but to help ensure employees are safe\r to return to work full duties. This framework allows employers to balance accommodation with protecting workplace safety– which , assists employers in illustrating e due process, protect workplace safety and productivity, limits liability and/or grievances, and presents more legal options for discipline should employees not comply.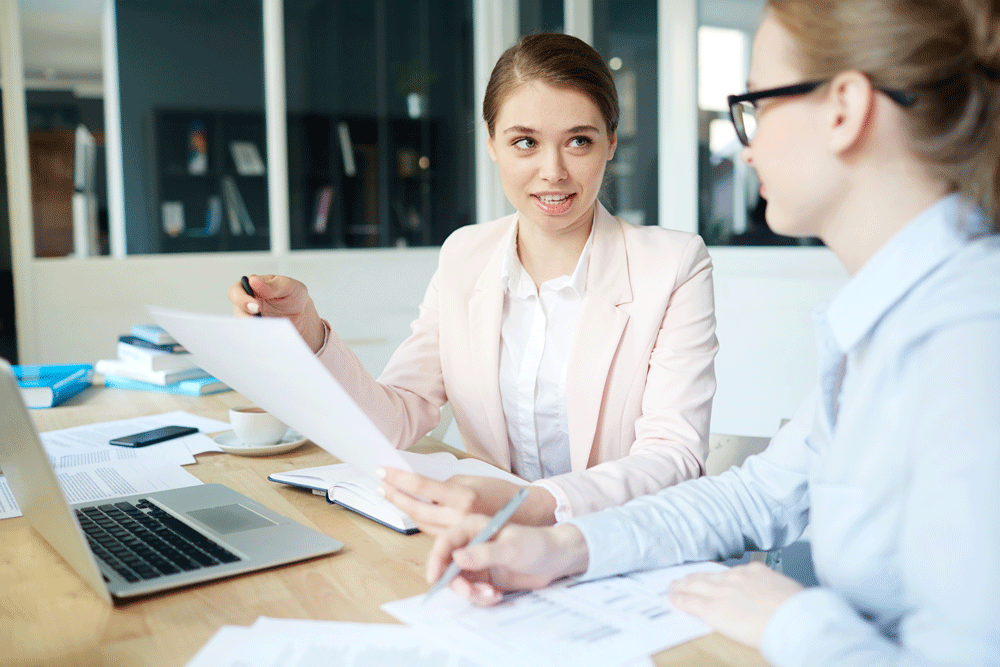 consultation and guidance:
In the workplace, the problems of

substance abusing individuals become

a threat to safety and productivity. Substance

misuse

increases risks of accident and injury, lowers productivity; raises insurance costs, and reduces profits. 

2BSure can help

:

Employers, Human Resources & OH&S, Unions, Lawyers, Physicians, and MRO's.

As an employer, HR or OH&S professional, you may be unsure about what steps to take when you discover one of your employees has been abusing alcohol, drugs or prescription medication.

As a union representative, you may need reassurance that a union member hasn't been wrongly disciplined or terminated.

As a lawyer you may require more detailed information.

2BSure can help with policy and process development and all your training or education needs.

Our dedicated caring and compassionate team works closely with you and your support teams to customize our services to achieve your goals. 

Whether we are building a company safety training program, providing guidance on policies or working directly with employees to help ensure a safe and productive workspace, our Partners consultants lead with their passion for helping people.
For Safety, Service, Integrity, Experience,
2BSure
.
Looking for assured quality and competence?
Looking for professional help?
One to one addictions counseling (motivational interviewing, brief solution-focused therapy. detailed recovery concepts and tailored sobriety/wellness plans and strategies)
Training on "Recovery Informed" workplaces and increasing recovery capital

Assisting in defining levels of accommodation

Liaising with medical and other recovery-oriented professionals
Support and Follow-up Counseling:
Information on services available both public and private (detox, outpatient programming, inpatient residential treatment, 12-step meetings, aftercare, etc.)

Referral and system navigation services

Professional consultation