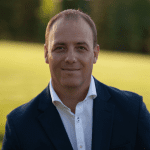 Scott Heil, B.A. Psych, ICADC, CCAC, SAE/SAP: Qualified Substance Abuse Professional (U.S., DOT)
Scott is a Canadian and Internationally certified alcohol and drug
counsellor. He has over 20 years' experience in residential
inpatient, outpatient, hospital, and community addiction settings.
In private practice, Scott specializes in safety-sensitive workplace
Assessments, Fit for Duty Supervisor training, and return to duty processes. He is recognized as a Substance Abuse Expert in Canada as well as a Substance Abuse Professional through the U.S. Dept. of Transportation
(306) 260-4551   scott@2bsure.ca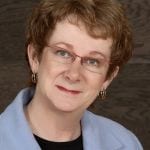 Brenda Hearn, BA, CCED, MTS, ICADC, SAE/SAP: QUALIFIED SUBSTANCE ABUSE PROFESSIONAL (U.S., DOT)
Brenda is an internationally certified alcohol and drug counsellor. She
has 30+ years' experience as an addiction professional and has
worked in inpatient and outpatient settings as well as Employee
Assistance provision and career transition. She has been active in
professional associations promoting professionalism for addictions
counsellors and professionals throughout the course of her career
Along with her work as a Substance Abuse Professional/Expert, 
Brenda also maintains a private counselling practice.
(306) 241-8222    brenda@2bsure.ca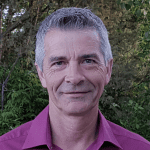 Dwayne Cameron, B.A., Addiction Specialist Dip
Dwayne has over 30 years' experience in the addictions field
specializing in clinical counselling and training. He is a certified Crisis-Debriefer,
Suicide and Family Intervention Specialist, Motivational Interview Trainer and did Professional Assault Response Training (PART) 
Dwayne has worked in
intensive residential/family treatment, outpatient, detoxification, justice
and community development settings with both youth and adults.
He has worked extensively with Indigenous people and is a
sought-after teacher and workshop presenter.
(306) 940-9044    dwayne@2bsure.ca